Here's a constantly updated selection of short articles written by some of the team members and Associates of PerformancePlus. We'll tell you about some of our latest events, give you some useful hints and tips about improving your business, notify you of any significant changes to legislation that could potentially affect your business and, occasionally, drop in the odd (or sometimes extremely odd!) article to amuse or entertain you. Click on the article title to take you to the full text.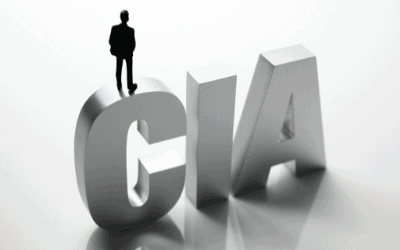 CIA – It's not what you think! In the ISO 27001 Standard, the acronym CIA stands for Confidentiality, Integrity and Accessibility (nothing to do with American spy organisations). The point of it is to remind users that information security is not just about preventing...
read more
Where we work
We work with small to medium size businesses across the East Anglia Region covering Norfolk, Suffolk, Cambridgeshire, Essex, Bedfordshire and Hertfordshire.  ISO consultants Ipswich, Cambridge, Norwich, Peterborough.
Norwich, Norfolk; Ipswich, Suffolk; Cambridge; Colchester and Chelmsford, Essex
Contact
Phone
Email
Address
Hethel Engineering Centre
Chapman Way
Hethel
Norwich
NR14 8FB
ISO consultants Ipswich, Cambridge, Norwich, Peterborough.
31